About Us
ED Web Consulting is website design and development, online advertising and consulting private company based in The Netherlands.
We have a multiple years experience from the respective domains and developed several websites using standard SEO technologies attracting thousands of visitors via organic search from Google and other search engines. We consistently strive to deploy the latest possible technologies.
We dare not say that we are the perfectionists but yes, we do try our best to be close to perfection.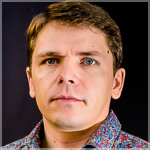 Evgeny Drokov, Owner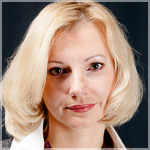 Svetlana Karaseva,
Editor